April 20th, 2011
Well Chris txt me at 5am to say "I'm up so don't bother ringing me!"


He seems to be enjoying the job, getting out and he got his first payslip yesterday which put a smile on his face. It's not a fantastic ammount but he's done OK for 3 days as he started work half way through the week.
I hope he sticks with it and I hope they can keep him on and make him permanant!
April 20th, 2011
Sunrise 20-4-11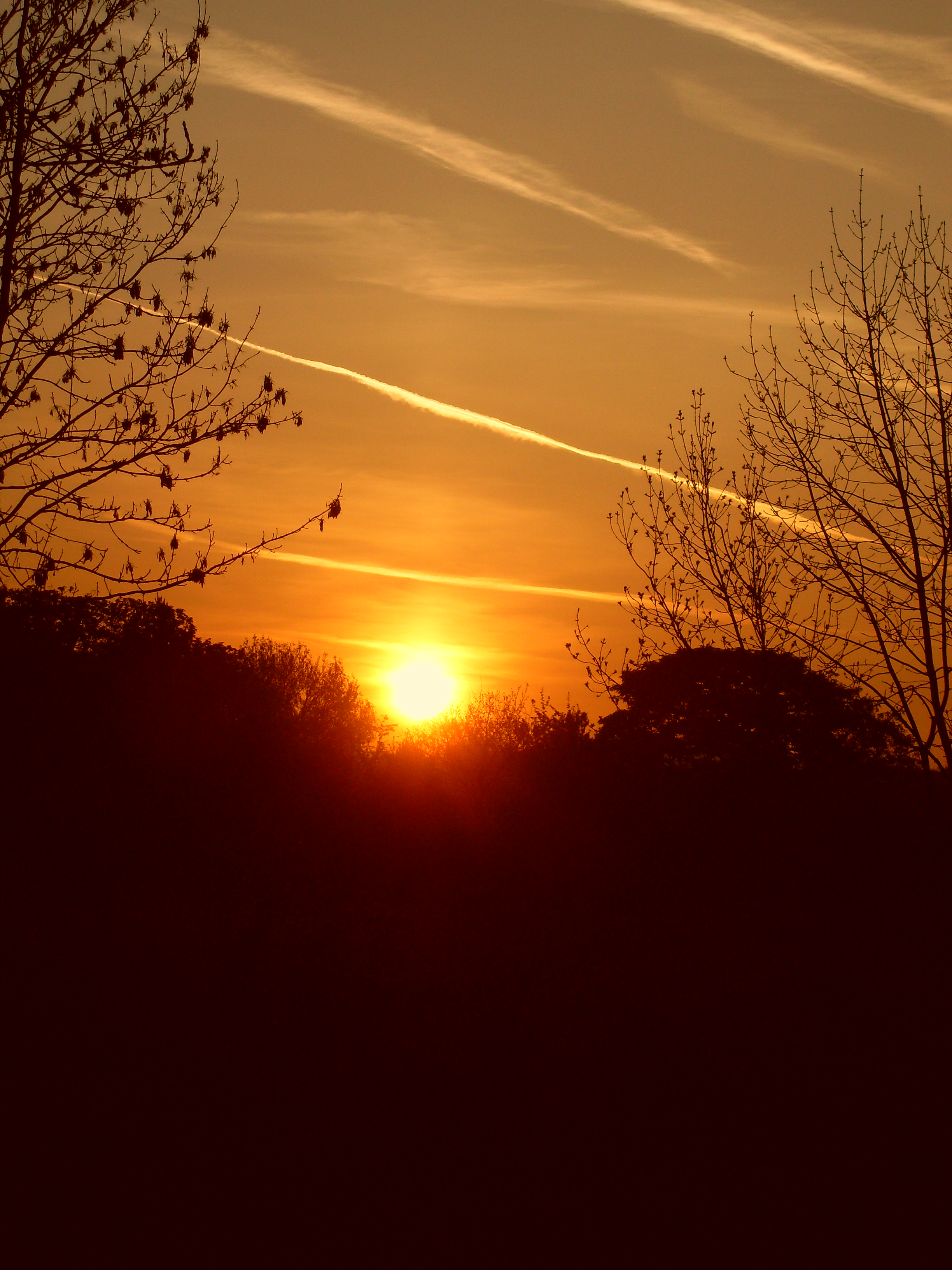 April 17th, 2011
Treated myself yesterday and joined the Kindle club.
Bought myself a Kindle with 3g & wifi. So far so good got some good books on it to read and the thing has a web browser that allows you to connect from anywhere for free. So I could be blogging from the campsite via the Kindle, or updating when I have a few minuets free at work

I was not so sure how I would get along with it but so far I like it!
Nice sunny day today so time to sit in the garden and have a read

TTFN